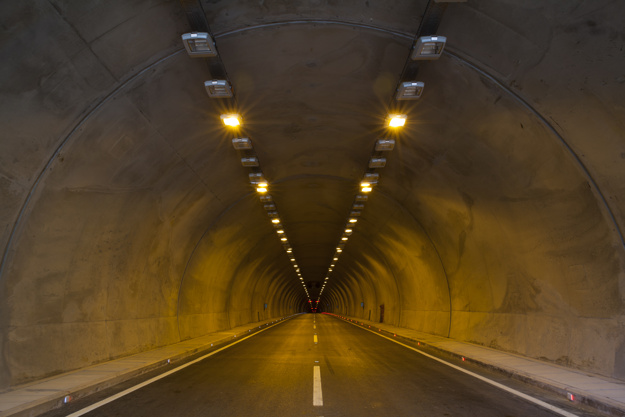 URANPRES was already established in 1994 as a successor of a state-owned company, which had been operating in Slovakia from the 1960s, focusing on detecting and inquiring uranium minerals throughout Slovakia. With the privatisation, the management of URANPRES started to modify its business operations, turning it into a current state of a fully qualified, good-class and reliable firm providing complex supplies of mine-construction, construction, geological and drilling works. These days, URANPRES is well-known for its drilling works on such tunnels like Borik, Branisko and recently Visnove in Slovakia, several tunnels in Czechia, including parts of the Prague metro, six tunnels in Slovenia and other construction works.
Employing approximately 150 people, URANPRES became a typical example of a victim of the Slovak construction sector collapse that took place between 2012 and 2015.
Formal restructuring was identified as the must in this particular case. The entire process ended up with a debt reduction of circa 2,2 mil. EUR, from the pre-engagement amount of 3 mil. EUR, that is 74% debt reduction. The remaining part was broken down into parts and paid in accordance to the restructuring plan over a period of five years. The entire turnaround process facilitated the change in ownership of URANPRES. In 2017, URANPRES generated cumulative revenues of around 34 mil. EUR, with circa 250 employees.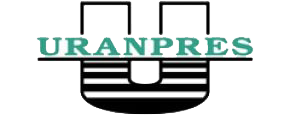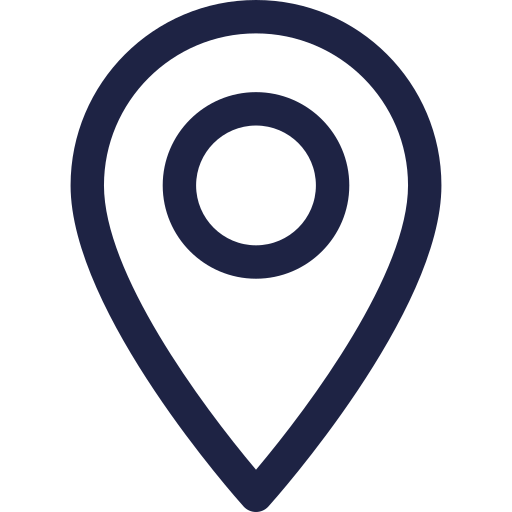 Prešov / Spišská Nová Ves, Slovakia

DRS is the advisory firm specializing in two core areas; corporate restructuring and turnaround solutions, as well as business growth strategies and implementation.

info@drs.sk

02 / 326 617 35

Laurinská 4, 811 01 Bratislava
Slovensko