In any business, growth is imperative, not an option. We are your partner when it comes to building and growing your business.

At the initial phase we help your company to stabilise the financial and operational situation of the ongoing business, by identifying and deploying simple steps designed to achieve quick and measurable wins, the low-hanging fruit.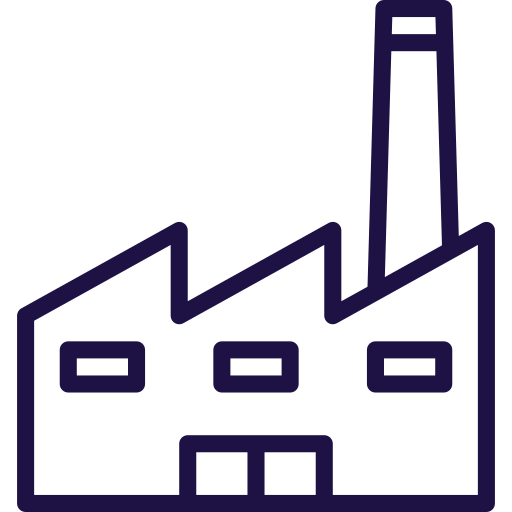 A good understanding of industry-specific environments, markets and trends allow to deliver better services to our clients. This not only helps in identifying and tackling problems, but also quicker capture opportunities. Our professional expertise have been put into test in the following sectors both in Slovakia and abroad.
DRS is the advisory firm specializing in two core areas; corporate restructuring and turnaround solutions, as well as business growth strategies and implementation.

info@drs.sk


+421 2 32 661 735


Laurinská 4, 811 01 Bratislava
Slovensko