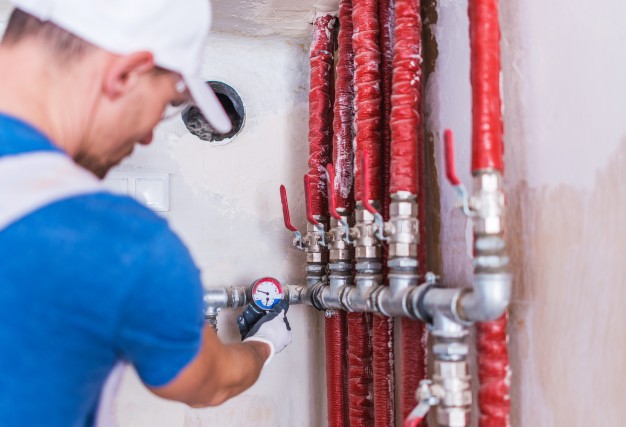 Based in Bratislava, TechNick is a well-established family business operating in the construction sector in Slovakia since 2001. Water, gas, heating and solar installations are at the core of TechNick's business. Most recent recession, which predominantly hit the construction industry, combined with some unfortunate timing of investments, pushed the company to seek outside help to salvage the company.
The management deployed expertise of DRS in the area of corporate restructuring. Analysis showed that a combination of turnaround tasks and formal restructuring was the only option for TechNick to operate. As a result, DRS managed to reduce TechNick's 1,9 mil. EUR of total liabilities by staggering 66%, that's 1,2 mil. EUR of reduced debt; with the remaining 0,7 mil. EUR scheduled under the restructuring plan to be repaid over a period of 20 years. On top of that the business was scaled down and returned to solvency. Engagement of DRS with TechNick lasts since 2014 till date, with the core focus now being quicker but sustainable satisfaction of the 20-year long payment calendar towards the creditors.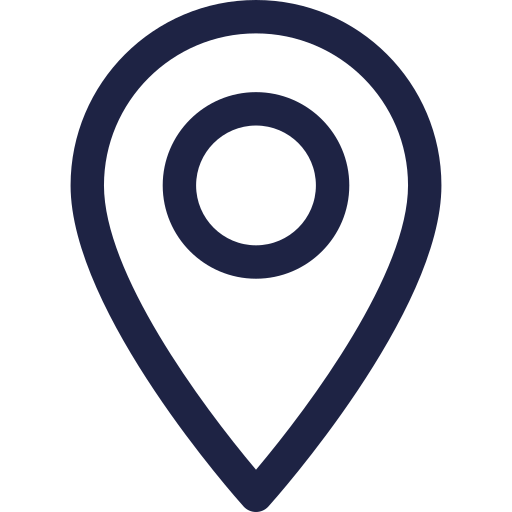 DRS is the advisory firm specializing in two core areas; corporate restructuring and turnaround solutions, as well as business growth strategies and implementation.

info@drs.sk


02 / 326 617 35


Laurinská 4, 811 01 Bratislava
     Slovensko