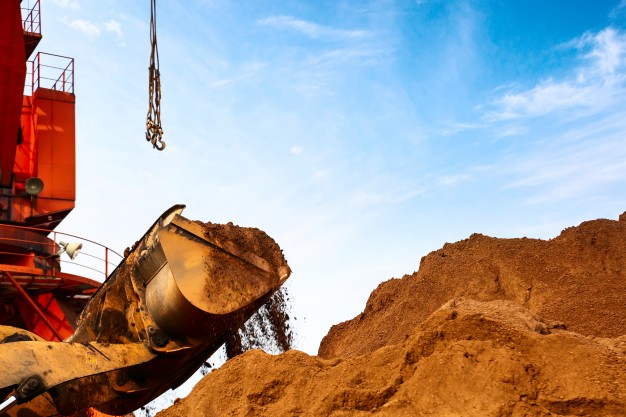 SABAR was formally established in 1999, and it continues dozens of years of operations of its predecessors. The business lines of SABAR can be split into three parts, namely i) plastic window and door manufacturing; ii) utilisation of waste material, primarily ash; iii) mining and manufacturing of byrte products; with the latter being at the core of SABAR's focus. Baryte is a relatively heavy mineral consisting of barium sulfate. It is rather rare mineral in Europe, with very few mines being still operational. Around 77% of baryte globally is used as a weighting agent for drilling fluids in gas and oil exploration. In CEE, it is predominantly used in the construction business (power plants, hospitals) as well as automotive industry (brakes, rubber carpets).
SABAR got into difficulties after many years of successful operations, which were well diversified. These were mainly caused by the reduction in new oil and gas drilling activities in CEE, price pressure from alternative suppliers of baryte, especially from Morocco and Turkey, as well as general downturn in the construction industry. All of this pushed market prices of baryte down.
This was one of the most complex and challenging restructuring engagements carried out by DRS. Nevertheless, the formal restructuring, carried out under the watch of the court and trustee, resulted in the debt reduction of 65%, with the payment calendar of the remaining part spread over a period of five years.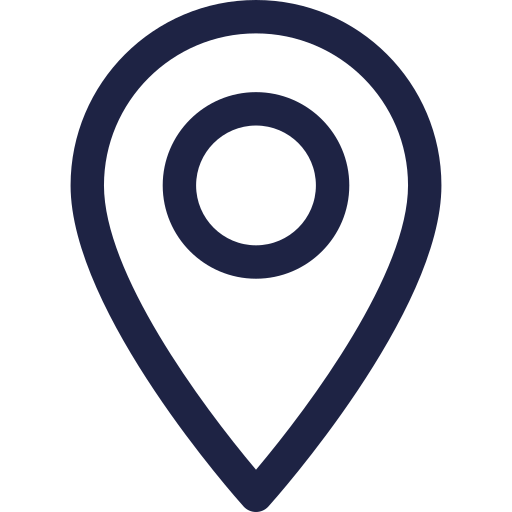 DRS is the advisory firm specializing in two core areas; corporate restructuring and turnaround solutions, as well as business growth strategies and implementation.

info@drs.sk


02 / 326 617 35


Laurinská 4, 811 01 Bratislava
     Slovensko