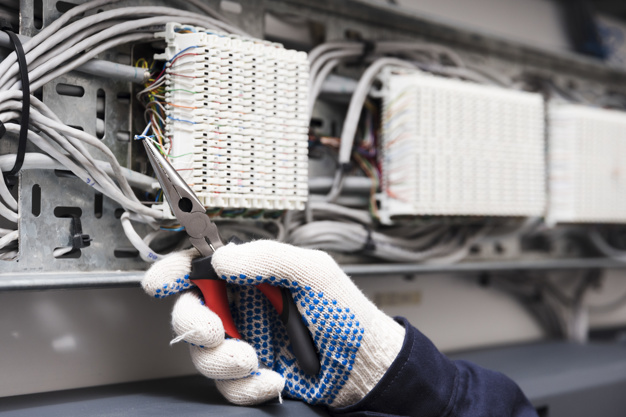 ELTEC's traditions and origins reach 1949. The company was privatized in 1999 and has been in engineering business since then. Located in a spa city of Piestany in western Slovakia, ELTEC is in the business of manufacturing electrical switchgear, both for industrial and residential use, as well as control panels for big industry clients. Much of ELTEC's goods are exported throughout Europe, particularly to the UK, France, Germany, Czechia and Austria.
ELTEC become yet another victim of the latest economic crisis, which culminated in Slovakia in 2012-2015. Through the engagement of DRS and deployment of formal restructuring proceedings, over a period of less than a year, ELTEC's total debt was slashed by 69%, with the remainder spread over a period of 7 years. Scaled down business of ELTEC operates successfully and continues the 70 years of hard work and Slovak engineering traditions.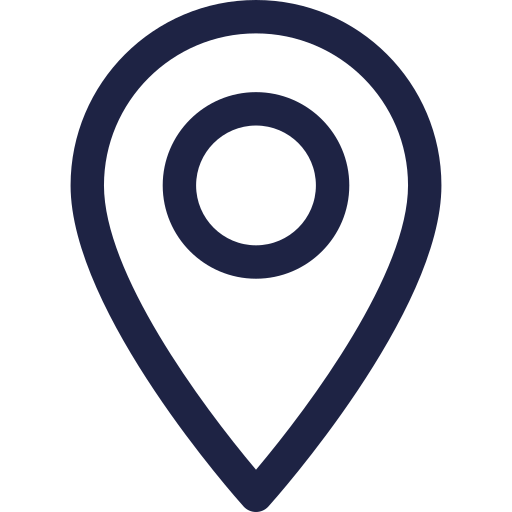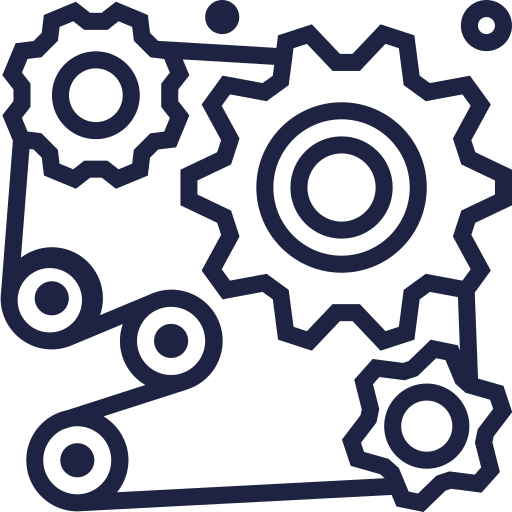 DRS is the advisory firm specializing in two core areas; corporate restructuring and turnaround solutions, as well as business growth strategies and implementation.

info@drs.sk


02 / 326 617 35


Laurinská 4, 811 01 Bratislava
     Slovensko