V akomkoľvek podnikaní je rast nutnosť, nie voľba. Sme Vašim partnerom v rámci budovania a rastu Vášho biznisu.

V počiatočnej fáze pomáhame Vašej spoločnosti stabilizovať finančnú a prevádzkovú situáciu aktuálneho podnikania, a to identifikáciou a nasadzovaním jednoduchých krokov, ktoré sú určené na dosiahnutie rýchlych, merateľných výhier a ľahko dostupných výsledkov.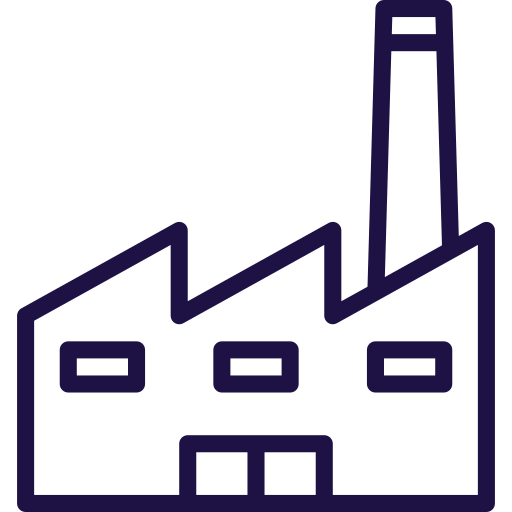 Dobré porozumenie špecifík jednotlivých odvetví, trhov a trendov umožňuje poskytovať lepšie služby našim klientom. Okrem identifikácie a riešenia problémov to tiež napomáha nachádzaniu nových príležitostí. Naša odborná expertíza bola otestovaná v rôznzch sektoroch na Slovensku i v zahraničí.
DRS je poradenská spoločnosť so zameraním na firemnú reštrukturalizáciu, ozdravovanie a oddlžovanie spoločností a taktiež na tvorbu stratégií rastu a ich realizáciu.

info@drs.sk


+421 2 32 661 735


Laurinská 4, 811 01 Bratislava
Slovensko