Bravo Passenger Solutions Pte. Ltd.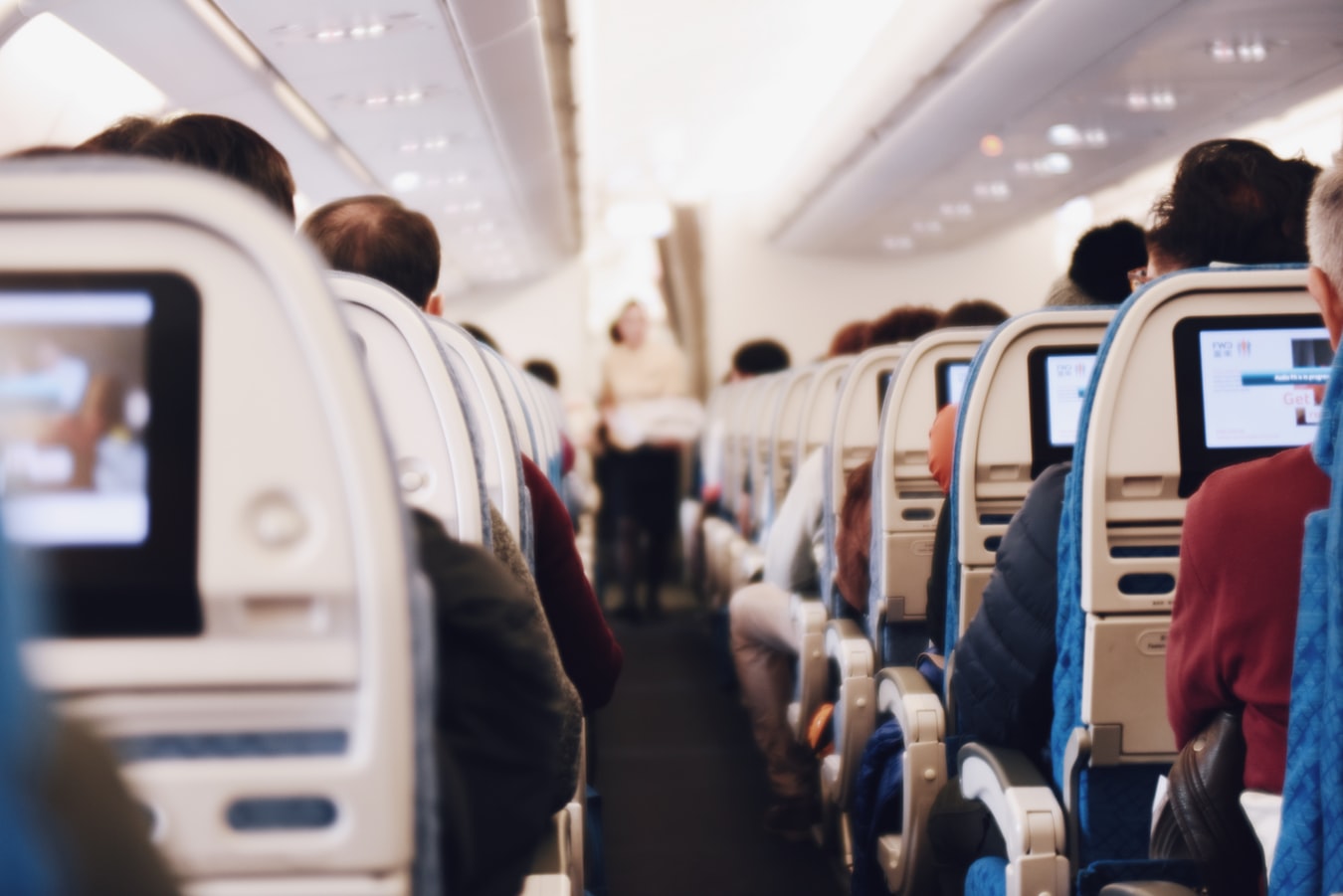 Bravo is a Singapore-based e-commerce company offering its own Passenger Service System, Avantik. This a very comprehensive PSS, with functionality scaling from reservations of passengers and various ancillaries, revenue management, built-in Frequent Flyer Programme and CRM, through DCS, up to weight & balance. Avantik is used by various types of airlines across the world. The main tasks so far have been to redefine and execute sales and business strategies as well as develop sales pipeline.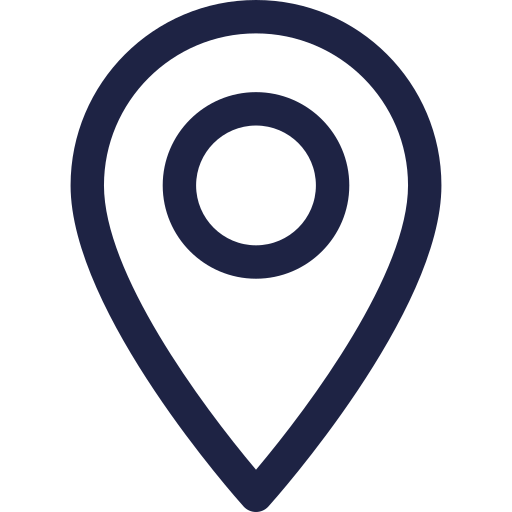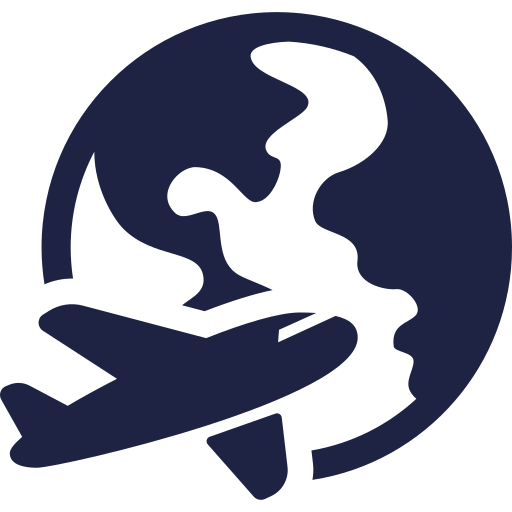 Growth strategies & execution
DRS is the advisory firm specializing in two core areas; corporate restructuring and turnaround solutions, as well as business growth strategies and implementation.

info@drs.sk


02 / 326 617 35


Laurinská 14, 811 01 Bratislava
     Slovensko